Our Cookies Make For a Better Online Experience
Better Bathrooms cookies, like all cookies, are small files that websites put on your computer to help make your visits relevant, easier and faster. Most cookies are essential for websites to work and others remember details about you to give you a better and more enjoyable online experience. For example, a cookie will remember products that you put in your shopping basket, without this cookie, you will have to add those items to your basket every time you visit a different page on that website. So as you can see, cookies are very important in the function of any website. Below we will be talking about the different types of cookies that we use and what they are used for, please read through this information to ensure an understanding of cookies and how they are used.
What Are Essential Cookies?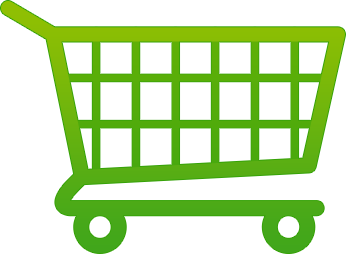 Essential cookies are what makes our website work properly when customers come to buy our products. They help you move from page to page to do the things that you have visited the website for, like shopping. Without these cookies you would have to log into your account every time you visited a different page. To shop at BetterBathrooms.com you will need to have cookies enabled because we use cookies to remember what items are in your shopping basket, and without these, you will need to add these items to you basket again every time you move to a different page - making it impossible to purchase anything. Please note that these cookies WILL NOT harm your computer, and WILL NOT store any personal information such as your credit card details.
What Do These Cookies Do?
Remember what products are in your basket
Allow you to checkout and purchase the items in your basket
Recognise that you have already signed into a secure area of our website such as the checkout
How Do Cookies Provide Information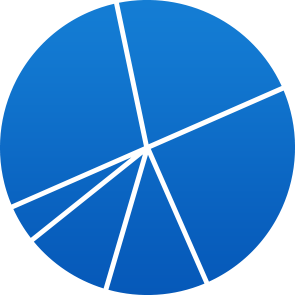 Information cookies collect anonymous information about how our visitors use our website. For example we can then see if our customers ever come across an error page or click on a broken link. This information helps us to improve our website to give our customers the best possible shopping experience. With these cookies we can also find out what the most popular pages are, what people click on the most and look to improve these areas to again, improve our customers shopping experience. These cookies DO NOT identify individual users or any of the personal information associated with them.
What Do These Cookies Do?
Help us to understand how people use our website
Tell us what the most popular pages are how to improve our website
Tell us of any error pages our customers see and inform us about broken links
How Can Cookies Help Your Online Experience?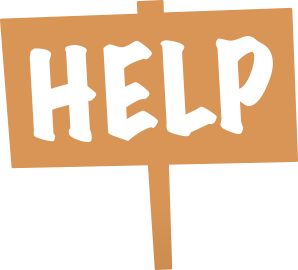 When you visit our website and fill out any kind of form, cookies will save that information to prevent you from having to fill out the form again. They will also remember your response if you are ever asked to fill out a survey etc. this is so that we don't keep asking you the same thing. Also, we use an online chat feature on our website, and without these cookies, this feature would not work properly. So basically your online experience is massively improved by the use of cookies, and without them, you would get very frustrated doing the same thing over and over again when using different features of the website.
What Do These Cookies Do?
Remember if you have already signed into you Better Bathrooms account
Remember if you have visited our website before
Allow us to provide a live chat service to help customer experience
What Are Third Party Cookies?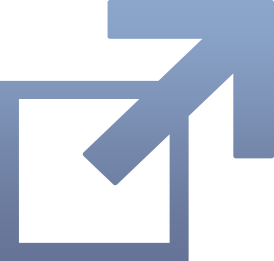 3rd Party cookies are used to show you adverts that are relevant to you and your interests. They are also used to limit how often an online advert is presented to you and can measure how effective the advertising campaign is. They are usually placed on your computer by the carefully selected advertising organizations that we work with at Better Bathrooms (only with our permission). They work by remembering when you visit a website, this information is then passed onto the advertising organization so that they can provide you with adverts that are relevant to you and your interests. We also share information about your use of our site with our trusted social media partners to provide you with social media features. Please note that the information stored in the cookies used in these adverts is completely anonymous and DOES not contain any of your personal details.
Please note, as of 18th October 2018 our Facebook advert cookies are tracked as 1st party cookies rather than 3rd party.
What Do These Cookies Do?
Collect information about your typical browsing habits
Shows you advertisements that are only relevant to you
We have provided this information to you as part of our initiative to comply with the recent laws and legislation. We want to be clear and honest when it comes to your privacy when shopping with Better Bathrooms as we know that you expect nothing less than our best. We are also working on other privacy and cookies policy information will be supplied in the near future.