How to Order From Better Bathrooms
Online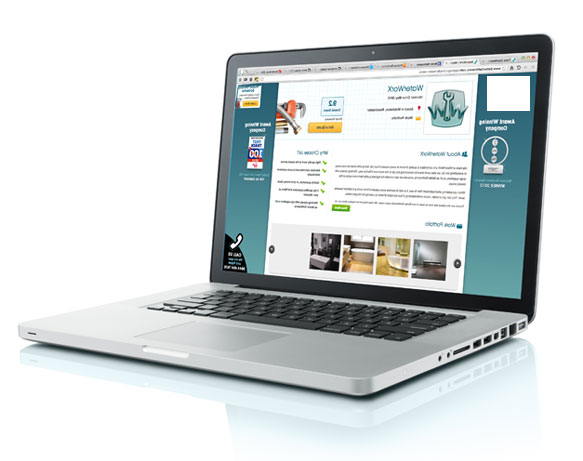 The Better Bathrooms.com website is our online virtual showroom, featuring thousands of great products at the lowest possible prices. The website is extremely straightforward and simple to use, with visual navigation on each page to guide you in the right direction. The on site search facility also enables you to get to the products you want – fast. One of the great features of shopping on Better Bathrooms.com is the comprehensive customer reviews of our products which can be found on most products throughout the site, giving your piece of mind before you buy.
All transactions processed on the website are 100% secure and all card data is encrypted using 128bit SSL Certificates, ensuring your details are kept safe throughout the checkout process.
In Store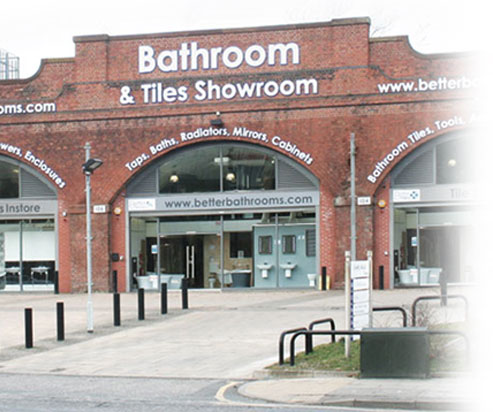 We have 3 large bathroom and tile showrooms, based in Wigan, Warrington, and now a brand new store in the centre of Manchester. Each store is unique in terms of its setting, but all 3 guarantee to offer internet prices in store, i.e. the price you see online is the price you pay in the showroom. The showrooms not only give you the chance to see your new bathroom up close before you buy, but also, the opportunity to discuss your purchase with one of our expert sales advisors, who can guide you through and answer any questions you may have about the products you are interested in.
With free customer parking, our stores are all open 7 days a week, from 8am – 10pm, Monday –Friday, 9am – 5pm on Saturday and 10am – 4pm on Sunday. For full contact details, please see our Wigan, Warrington and Manchester store pages
Telephone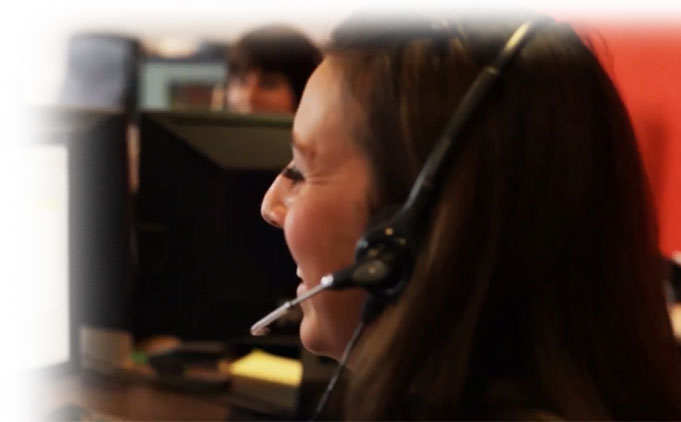 If you've already been on the Better Bathrooms.com website but have questions regarding your potential purchases, or are just more comfortable placing a large order with a human being, our friendly and helpful sales team are on hand 7 days a week to take your order or to provide you with the information you need before buying. If you do want to place your order over the phone, simply make a note of the product codes of the products you wish to purchase, then give the sales team a call and they will run through each product with you and ensure you have everything you need to complete your bathroom.
You can reach the sales team on 0844 484 7678 (option 1) from 8:00am – 10:00pm, Monday to Friday, 8am – 6pm on Saturday and from 8am – 6pm on Sundays.
Trade Counter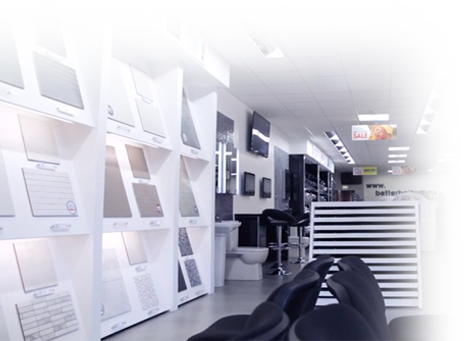 As well as our showrooms, we also have a dedicated sales counter located next to our warehouse in Leigh, where you can come and pay and collect your items the same day. We keep thousands of products in stock so if you take a look online and make a note of any products you wish to purchase, and as long as the products are indicated as being stocked items on the website, they should be available for same day collection.
Our sales counter is open from 8:00am – 10:00pm, Monday to Friday, 8:00am - 6:00pm Saturday, and 10:00am - 4:00pm Sunday for collections. For full contact details, including a location map, please see our Trade Counter page.