Sales / Product
Enquiries

0333 777 4777‡

[email protected]
Customer Service Enquiries

01925 544 861 ‡
Technical Support Enquiries

[email protected]
For the quickest response, chat to one of our team now in real time using Live Chat
Chat Opening Times
Sales: 8am-10pm Monday-Friday | 9am-5pm Saturday | 10am-4pm Sunday
Customer Services: 8:30am-7:45pm Monday-Friday | 8:00am-4:45pm Saturday
Technical: 8:00am-5:00pm Monday-Friday
Trade: 8:00am-6:00pm Monday-Friday
UK Based Customer Service Centre
Take the worry out of ordering online with our dedicated UK based customer experience team. Our staff will always be on hand to answer any questions you may have with your new bathroom suite.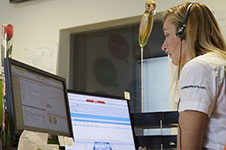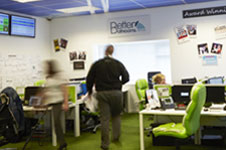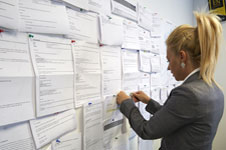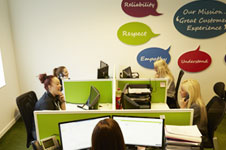 Visit Our Showrooms
We have 13 large bathroom showrooms for you to view our superb ranges as they are meant to be seen. Our stores are located in Edinburgh, Cardiff, Glasgow, Leicester, Manchester, North Circular, Romford, Sheffield, Slough, Warrington, Wigan, York and Birmingham, all offering guaranteed internet prices instore! Plus 2 Trade Counters in Didcot, and Leigh.
Simple Online Order Tracking
The majority of our products are in stock and can be with you in just 3-5 working days. We also offer a next day delivery service for all our stocked items, ensuring you receive your products quickly, so you can get your dream bathroom sooner! Track your order here.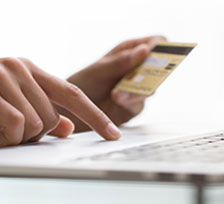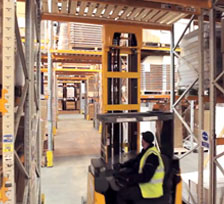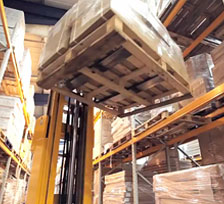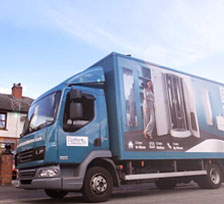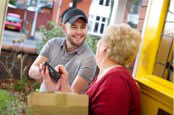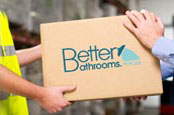 Returns Made Easy
We believe returns should be a quick and easy. Please take a look at our easy step by step returns guide to help you through the process.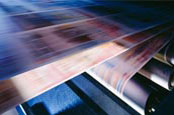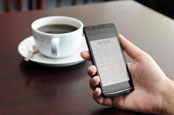 PR, Marketing & Press
If your contacting us for PR, Marketing or Press related purposes please contact us at PR, Marketing & Press